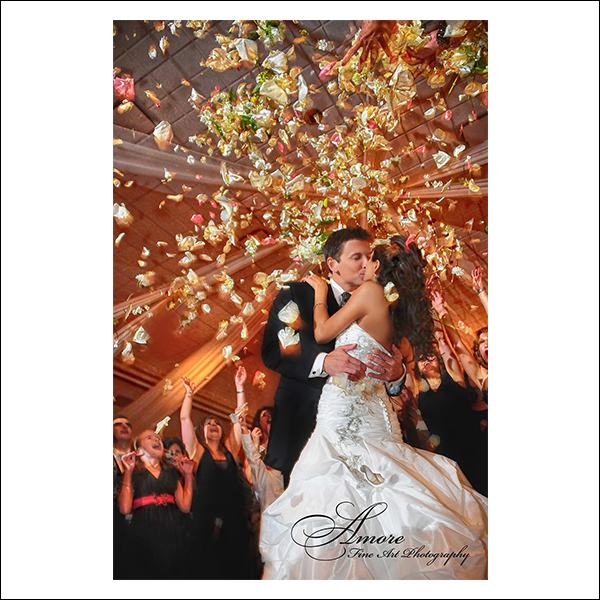 Amore Diamond...
$6,495.00
. Three Wall Art Portraits TWO 20 by 24 and ONE 30 by 40 Fine Art Canvas. A Beautiful 60 page 12 by 12 Fine Art Coffee Table Book with an Engagement sign in soft linen book 12 by 12. Two 8 by 8 parent albums. Engagement Portraits are included with 3 to 4 locations.
. Two Photographers all day with you. 8 to 10 hours of coverage with us on your wedding day...rehearsal dinner coverage for 1 hour. Wedding and Engagement Photos are included on a flash drive with copyright release for our clients
YOUR HAPPILY EVER AFTER STARTS HERE...