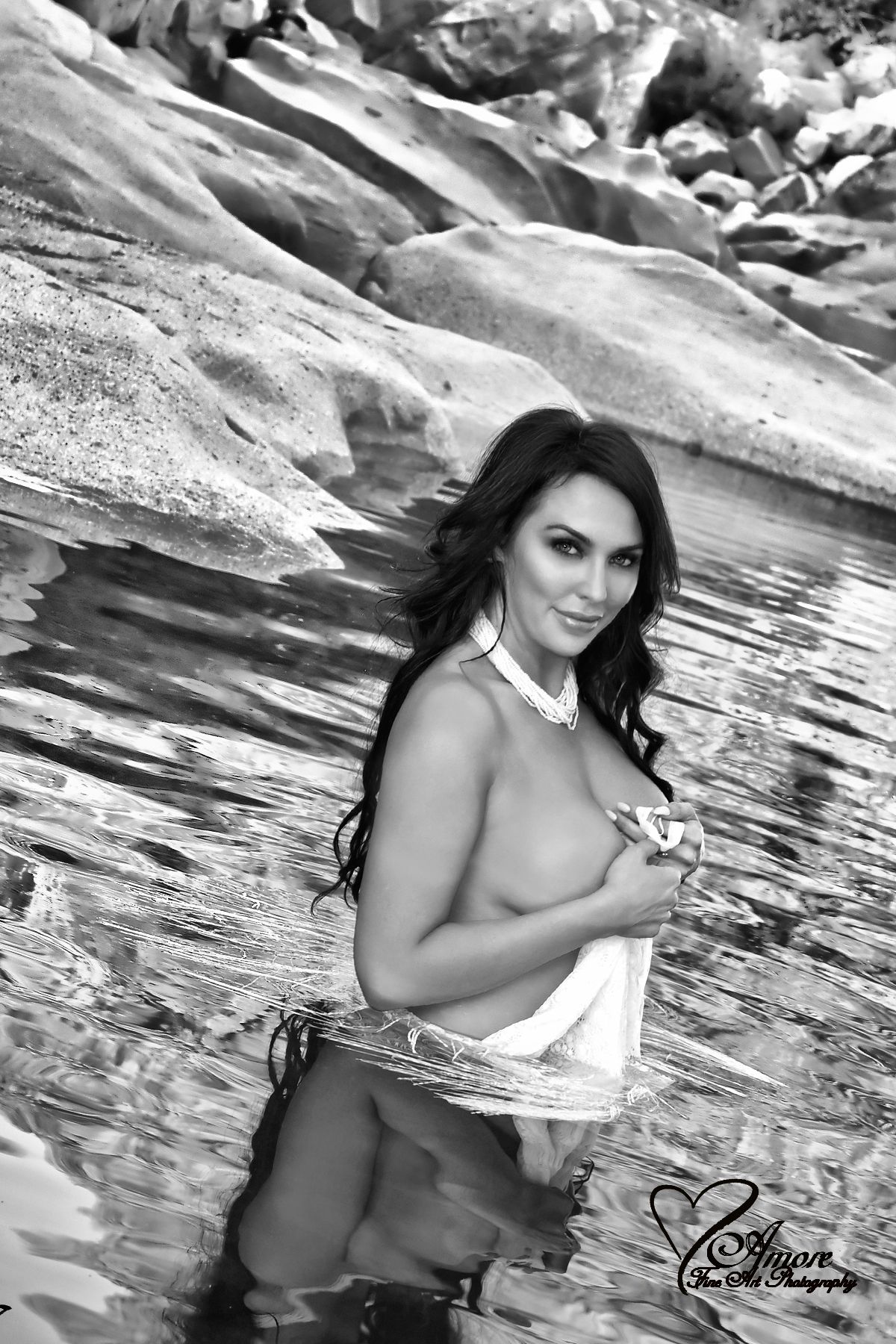 Amore's
Award winning style of photography is a breathtaking blend of beauty, romance and simplicity. We take a photo-journalistic approach to our local, destination and international weddings.
With over 23 years of photographing weddings our images have appeared in such publications as Sac Bride & Groom Magazine, Front Cover of Sac Bride & Groom Magazine, Grace Ormond, Destination Wedding Magazine, The Knot, and the television show "Get Married" on Lifetime.
Jim and I created Amore because we fell in love with photographing weddings! We enjoy the spontaneity and the challenge of getting the "WOW" photos! We are blessed to photograph the love stories of so many awesome couples!
We enjoy photographing events & getting that amazing portrait of you, that you have always dreamed of.
In our spare time we love to play pickle ball, hiking , exploring, going on walks...always taking our cameras and photographing the world around us. Enjoy meeting new people and hanging out with friends.
We look forward to meeting you...capturing your love story or event. Wishing you all the best!!!
Cheers!
Jim & ViAnna